Try before you buy!
Let us demonstrate to you how our products can make your job easier, quicker and safer.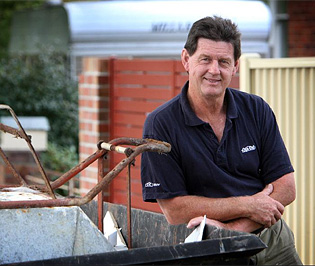 Makinex products vastly increase productivity by providing faster, easier and safer ways for getting difficult jobs done.
Booking this demo will help you with:
Actually try the product and understand its benefits
Ask as many questions as you need to our expert team - Face to face
Use the product in your own location so you can get a real feel for it
What can I expect from this demo?
One of our expert team members will be in touch to book a suitable time for the demo
Our Makinex expert will come to your job site on the agreed date
Durung the demo we will show you exactly how your can get the most out of the product to help you work more efficiently.
You get the chance to ask all the questions and have them answered immediately
Complete your details on the form - so we can arrange a time to see you.