2018 Makinex catalogue out now!
All you need to know about Makinex products
The Makinex Construction products catalogue will provide you details on:
1. Product details and specifications for each Makinex product
2. Details on all Makinex attachments available for each Makinex product
3. Spare part and accessory codes for re-order purposes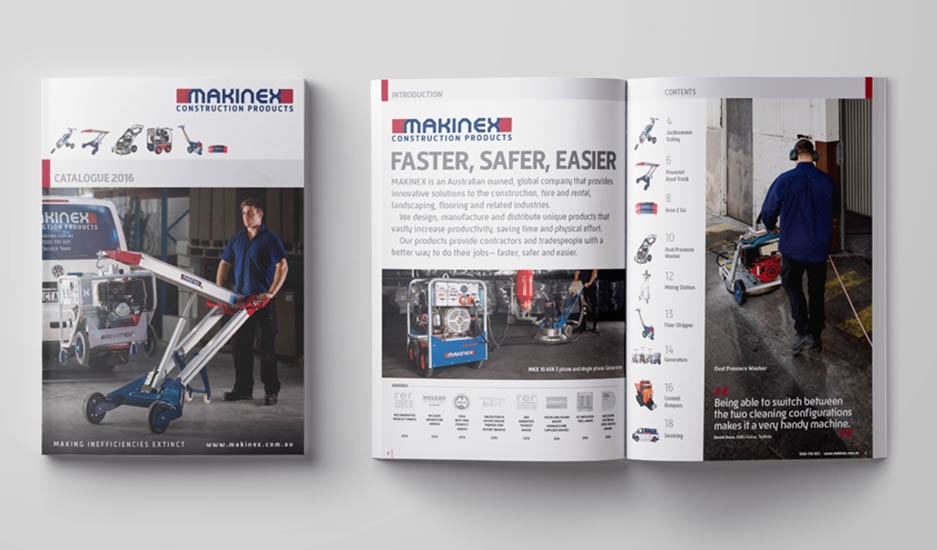 Simply fill out the form for to receive your Makinex catalogue today.
If you wish to talk to a Makinex Specialist please click here