You're ready for the next step!
To increase your efficiency with the right tools
You've checked out the Makinex product range or catalogue and are ready to talk with one of our Makinex experts.
Please provide us with your details on the form so we can:
1. Contact you to determine your specific needs
2. Put a quote together based on your requirements
3. Supply you with any additional information you require to help with your purchasing decision.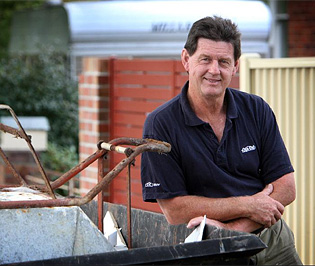 Fill out the form now!